Jason Shinpaugh, Your Space Coast Real Estate Specialist
JASON SHINPAUGH, BROKER/OWNER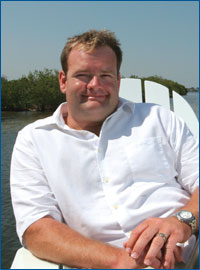 Jason started his career in real estate in 1997. He is consistently in the top 1% of agents in the local board of realtors and was recognized as a finalist in the 4 under 40 by Lead Brevard. Jason is the owner of Island Tradition Properties and stays sharp by regularly attending professional and real estate conferences. However, there is more to Jason than real estate.
A true Florida Native, Jason grew up in Port St. John and attended Fairglen Elementary, Jackson Jr. High and Titusville High School. Jason did not love school. He loved playing volleyball and spending time with his friends. After receiving his Associate in Arts degree from Brevard Community College, Jason decided to see if the grass really was greener on the other side. First he moved to Las Vegas, NV and then to Redondo Beach, CA where he worked in the restaurant business and played volleyball.
After moving back to Florida, Jason wasn't sure what to do with his life. One of his friends made the suggestion that he sell real estate. It was love at first sight! Jason has had the privileges of working for an independent real estate company and a national franchise. In 2003, Jason opened his own real estate brokerage. He wanted to create a true team effort within his real estate company. Throughout the years he has learned through trial and error how to accomplish this goal. Today the Jason Shinpaugh Team works in perfect harmony. Every team member knows his/her role and performs it with the highest integrity.
Jason and his wife, Linda, have two beautiful children whom they homeschool. Jason Jr. is the big brother and Sara is the little sister. Little Jason is the ultimate negotiator and Sara is tough as nails! Unfortunately they get it honest! You will mostly find them as a family on their boat fishing or relaxing at an island. Some of their favorite vacations are going to Asheville, NC for hiking and the Florida Keys for snorkeling and fishing. Jason's favorite pastime is offshore fishing. If you add in the Bahamas, then you have just created Jason's perfect vacation!
AGENTS
SHERRY BOSWELL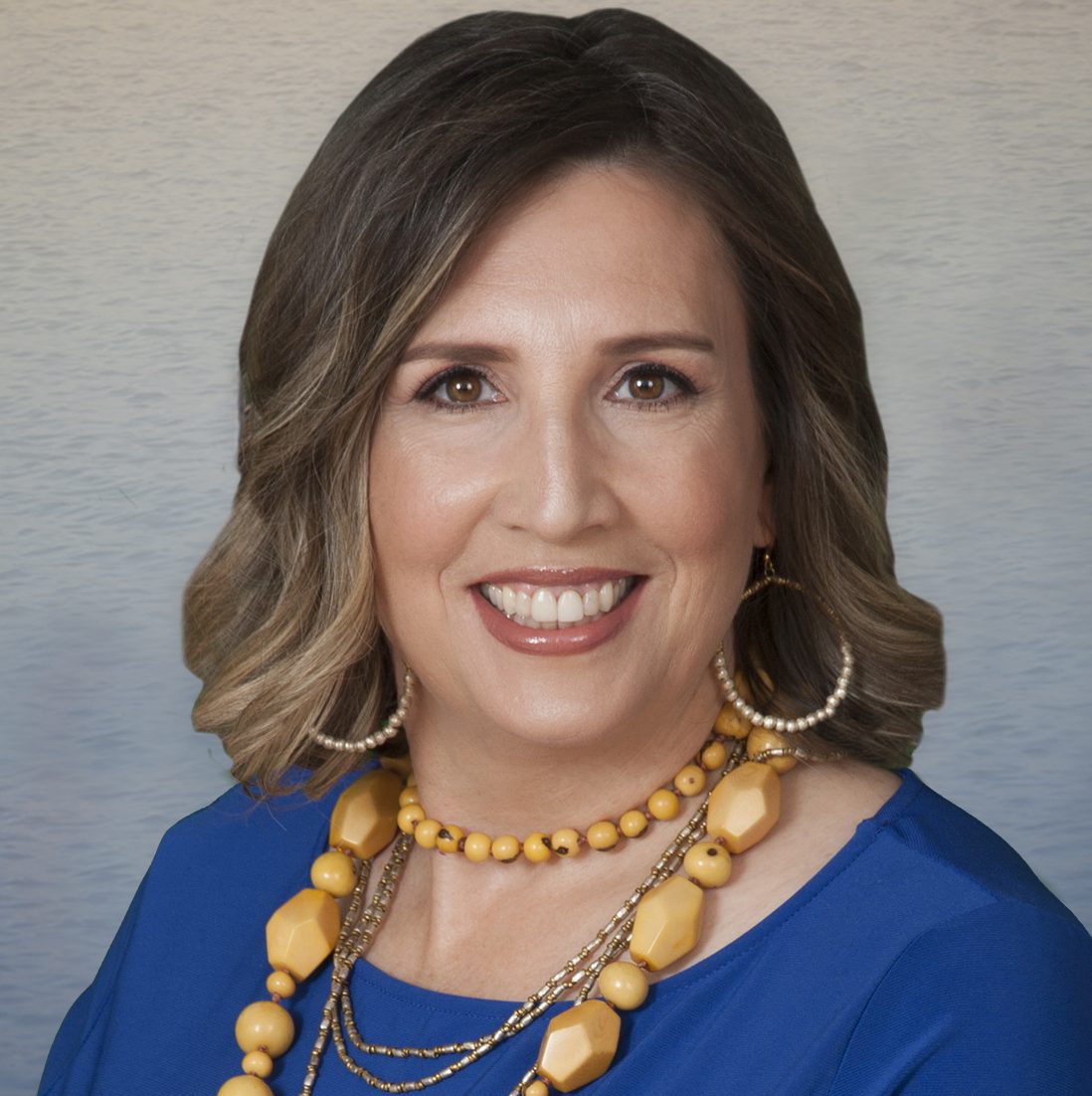 The Air Force brought Sherry and her family to the Space Coast almost 20 years ago. She has loved being a part of a growing community and raising a family with all that the Space Coast offers. She is originally from a small town in Southeastern Missouri. As a farmers daughter, she learned a great work ethic and to value authentic relationships. Sherry spent most of her time in the military working in the JAG corps as a paralegal. As a veteran and military spouse, Sherry understands the challenges of moving and can help guide you through your real estate journey. She takes pride in serving with excellence and is ready for your next real estate adventure! Sherry has been married to her hero, a firefighter, for over 23 years, they have three children and two sweet grandchildren. She is a graduate of Regent University with a B.S. in Organizational Leadership & Management.